After the success of the first "Keep Scotland Beautiful" it was decided to make this an annual event. On Saturday, 17th April at 10 o`clock about 40 members or adherents of Busby Parish Church set out to tidy up the village of Busby.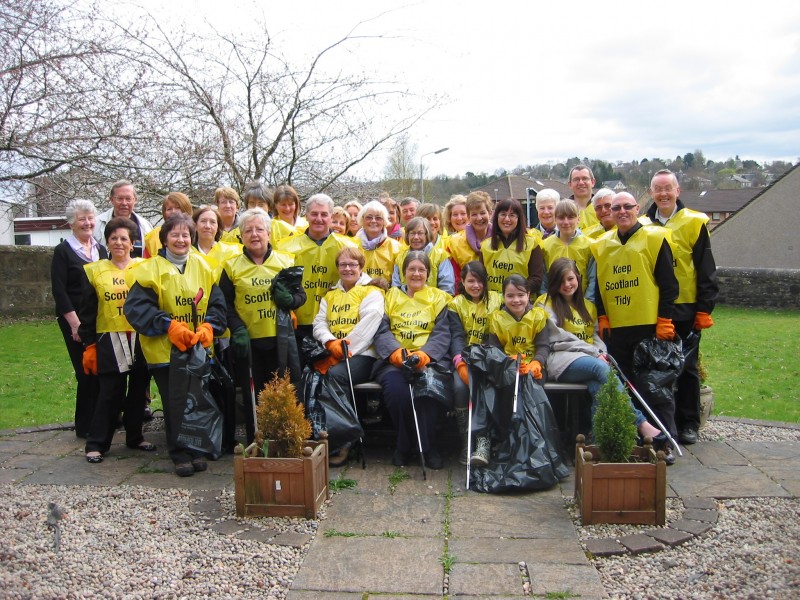 By 12 noon about 80 bags of rubbish had been collected and were piled up outside the church gate to be uplifted on the morning of Sunday 18th April by East Renfrewshire Council.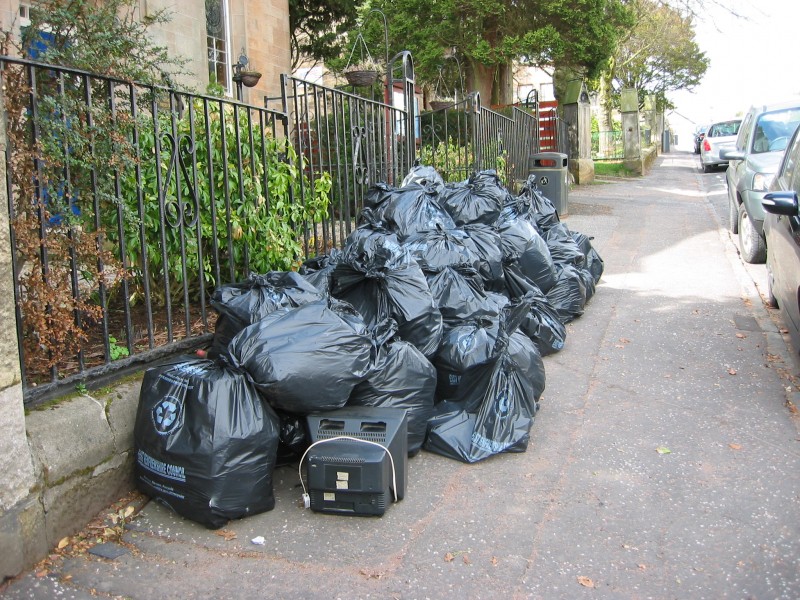 After the pick up a well earned lunch of soup and sandwiches was enjoyed in the church hall by the volunteers.